pinkable
2003-01-04 16:58:51 (UTC)
OMG 2 DAYS? Shiiiiiiit
Whoa. It hit me like a ton of bricks. Holiday break is over
in 2 days and I've yet to begun my homework! Ack, and my
college application... LOL, don't ASK! ;) I got it all
under control hehe. I brought this cute dress but no where
and no one to go with?? awwww... oh well.. atleast I think
it looks good on me hehe. My mommy didn't have to force me
to buy a dress lol. Anyway, shiiiit. I have an ASB meeting
today crap. 11:00 am - 1:00 pm... awww more shiiiiit to do.
Anyway I can't drive cuz my mom said no.... ;(((((( I'm so
dishearted now... oh well, life goes on!
---
Ad:0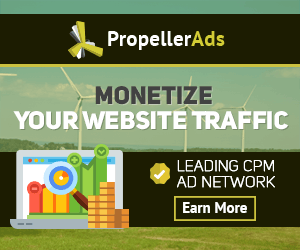 ---