punk girl, interrupted
Ad 0:
Digital Ocean
Providing developers and businesses with a reliable, easy-to-use cloud computing platform of virtual servers (Droplets), object storage ( Spaces), and more.
2003-01-02 01:02:07 (UTC)
steve part two ;)
well..ive been doing alot of thinking ..and ive been
pretty down about alot of stuff..since lastnight..i miss
steve alot when hes not around..i cant pretend ot be okay
with everything. i am absolutely in love woth steve..with
no exceptions to the rule.it scares me so much b/c ive
never been in love..its scares me b/c other ppl are in
love with me and it scares me b/c i dont know whats going
ot happen with me and him....thats the worst part. i guess
i cannot change things i cannot make him love me back..and
maybe ashley is right..maybe i just dont deserve him at
all...all i know is i love him..and it hurts..but i am
gonna hafta deal with that huh?
---
Ad:0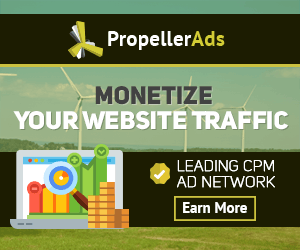 ---