the ups and downs of my life
2003-01-01 21:42:57 (UTC)
new years eve/day
well last night i went to casi's we watched coyote ugly
and talked on the computer. she dumped her b/f brant...its
a long story but basically hes an idiot. i also wrote
danielle and email telling her for the thrid time not to
talk to me and send me emails. hopefully she will figure
it out this time.

than today i went to ashleys to wish her a happy birthday
and i got to eat cake. it was good. we had fun. we might
hang out on friday night and i spend the night. we will
see.i love her shes the best.

a few days ago i went shopping and i bought a pair of pant
(18) and a shirt (9) at kohls. i also got two shirts at
old navy for (15) a piece but i am taking them back. i
was going to get a sweater at aeropostal but all they had
were extra smalls and smalls no mediums or larges. it
made me mad!!!

well i thinks thats all for now'

bye
jess
---
Ad:0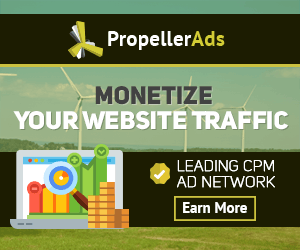 ---