No Matter How Hard I Try...
2003-01-01 19:51:02 (UTC)
Happy New Year
Happy New year everyone! I love you!
***
Anways, baby sitting last night went well. The little one
slept the whole time and the older one watched TV. I got
home around 12:45. I got on the phone, ate Mozzerella
Sticks, checked my e-mail and stuff then went in my room,
talked till 4:45-5 ish and went to sleep.
***
I was woken up at 11 today by my sister stopming on the
roof above my room and the dogs wouldn't stop barking. So,
I jumped in the shower after trying to block the noise out
for 30 minutes.
***
It rained BAD last night. Everything was flooded. Cars were
stuck on the main boulevard in Imperial Lakes (where I
live) becasue they couldn't make it through the water. Our
back yard is very wet. lol. Nothing new.
***
I'm REALLY worried about a friend of mine and I can't wait
till she calls.
***
I think that is all the exciting (if you would call it
that, I sure wouldn't) stuff that has happened lately.
***
I'm gunna shut up now and stop wasting your time :D Later.
~Ash
---
Ad:0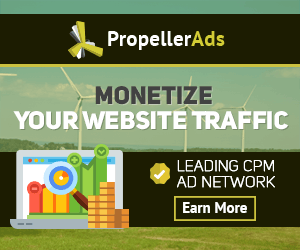 ---