i need freedom
2001-09-05 03:45:01 (UTC)
new
my name is allie. i go to notre dame high school were i am
the startings setter 4 the freshman team.its pretty sweet. i
have great friends(1 which told me about this). the think i
like most about diaries is u can say whatever u want. i
could say, I LUV KEVIN, and only u jessie know what i am
talkin about!!(fact:i really dont). but ne who. im not as
smat as u i just take honors math and science, which is
enough 4 me.i LOVE goin out in public and making a fool of
myself.im 14 and i live in illinois.
thats about it i'll go into more detail about this in the
enties to come!!

luv ya,
allie
---
Ad:0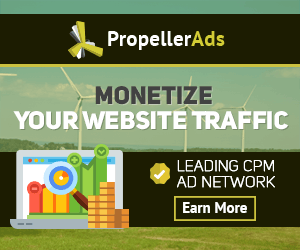 ---