Journalia
2001-09-05 01:06:51 (UTC)
ties
School. In a few hours. I am so not excited. I was
seriously thinking about moving to the bahamas, and
becoming a seaweed farmer. Heh, sounds funny right? I was
being serious. I think the time has come to end my online
journal days. School starts so, I won't have nearly as
much time to do stuff online.
"Only dead fish swim with the stream"
---
Ad:0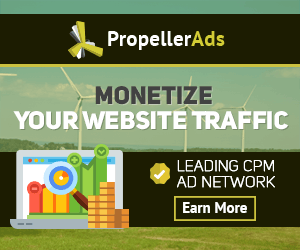 ---