my own world
2002-12-27 04:57:10 (UTC)
good day
i went to kellys today, then we went to the mall. that
wasnt too fun but then we went to caurosel(for some reason
i cant remember how to spell that word right now, but you
know what i mean i think) and that mall is betrer. its in
syracuse, and its bigger. well, we went to zumiez and i saw
this kid there. a kid i have seen at most the shows lately.
i saw him 1st in july at the hellfest and i think every
hardcore show since then. hes realy cute, hes got spiky
hair, and his lip pierced twice and i everytime i would see
him i would want to talk to him but had nothing to say and
didnt wanna make an ass of myself. anyway when i saw him in
that store i again wished i could talk to him. i even told
my friend that i wished i could, and less then a couple
minutes later he walks over and starts talking to me.so
that was cool, his name is mike, and hes going to the show
on sunday that i may go to and to the new years show im
definatly going to. anyway, this is what made me have a
good day. yes, im a loser. but, meeting someone i have
wished numerous times i had the courage to go up to myself
made me happy. i know i prolly wouldnt have started a
conversation with him, so i was happy. i like when people
talk to me, cuz for that moment i dont feel like a loser, i
feel like someone actually worth talking to. my friend
kelly said i should have gotten his number but im not like
that. i dont just go up to people and ask for their number,
i would feel like an ass, plus i would feel like a loser if
they said no. ah well, im sure hes not interested in me,
but i am still happy he started talking to me.

---
Ad:0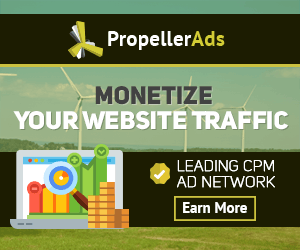 ---