Rainbows, Ice-a-ma-cream, and Lemonade
2002-12-26 18:44:26 (UTC)
Christmas
Christmas was really nice this year. We only have
Daniel and Gini's gifts left to give, hopefully we'll see
them both today or tomorrow. Everybody loved their presents
from us. We ended up getting my parents a $100 gift card
for Albertson's at the last minute, in addition to the
pajama sets we got them. I knew how desperately broke they
are, and I just didn't feel like pajamas were enough. I
wanted to do something useful and practical too, to help
them in their time of need, and Ryan did too, so I ran out
to do that Christmas Eve night. They were really stoked,
especially because they had like NO groceries in the house.
They thought it was a lot of money, but I really wish I
could've given them more. But they were happy, and that's
all that matters. Evan's 2nd book (we got him 2 guitar
books), never showed up, so we had to throw a $20 in his
card at the last minute too. His birthday will just have
more presents now. Spencer LOVED his Chicken-Dance Elmo. He
was dancing away, it was really cute. He said, "Merry ho-ho
merry" to us :o) My parents got me some cute clothes and
Powerpuff girl stuff and warm winter socks, and I felt bad
that they got me multiple presents after I told them not to
get me anything repeatedly, cuz I know how broke they are.
Ryan loved his PS2 and Vice City!!! He was so stoked. And
he was playing all day yesterday. It's a fun game to watch,
I guess :o/ He got me really nice perfume from Nordstrom,
The Smashing Pumpkins box, since mine was lost years ago,
and a DVD of every Pumpkins video (and behind the scene
stuff). I'm so happy! He rocks!
Anyway, Christmas was fun, and I have to go back to
work now. Bye!
---
Ad:0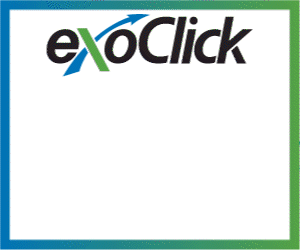 ---