The World According to Me
2001-09-03 02:03:00 (UTC)
Protein Power!
I haven't counted my calories right now but I know I packed
in the protein! Thank God they have boneless, skinless
chicken breasts-virtually fat free and no carbs. I don't
think carbs. are bad but I steer clear of refined ones. I
eat only whole-grains, brown rice, etc. Actually, I have a
very good diet but very restrictive. (Oh, and I am done
with the laxatives. I know that is not good at all.) I
got a lot done around the house today. The kitchen looks
like Martha Stewart's. So very clean! I am watching
VH1's "Top 80 of the "80's. Obviously, Michael Jackson's
Billie Jean would be #1 but my vote is Duran Duran's Hungry
Like the Wolf (it was #10). Who else at that time went on
location to film a video? They were pioneers of the video
music generation. Okay, I am dating myself but if it
wouldn't have been for my low self-esteem and my parents
divorcing the '80's kicked ass. I might write more later
but for now I have dishes to do so the kitchen stays
beautiful.
---
Ad:0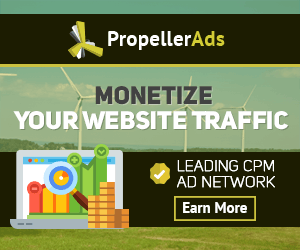 ---