Freedoms Asylum
2001-09-02 08:30:11 (UTC)
Eh
4:27
Nothing to really write about. Today wasn't hectic like it's been
lately. I kinda prefer that.
I've been having some great ideas lately, one of which had been put
into effect tonight.
I dunno, the only thing I can say in parting at this point is that
I'd like to think that the people back in the days of only black and
white film, where actually black and white, it disturbs me to think
of them actually EXISTING in color.

Bye.

---
Ad:0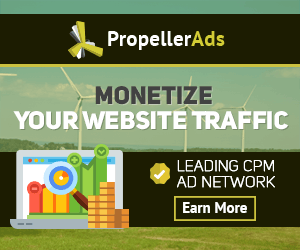 ---