TruDreams01
2001-08-31 03:04:13 (UTC)
ugh!
hey people.. well i have been grounded!! it stinks.. i got
caught hiding something from my parents.. i know its my
fault.. they found it.. well anyways.. whats up? i am
fixing to go to bed.. i made goody bags for v-ball..my week
had been better but jacob hasnt talked to me much and i
really miss it.. i love kim and miss talkin to her.. love
you baby!.. i have a game tomorrow and i get out of school
after lunch! yah!.. well i better go so mom doesn't get mad
at me.. so see you all later.. love you guys! love ya
david!.. oh yeah and my week has been better and i am
feelin great!.. well byebye!!
ASHLEY
---
Ad:0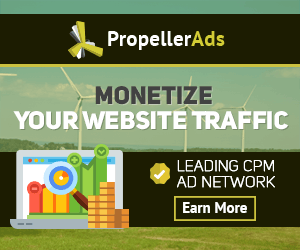 ---