Autobiography of a fool
2001-08-30 23:37:46 (UTC)
Entry: Primero
Obviously, I'm reaching out for help. I'm written on scraps
of paper, emails to myself, and started a few notepads with
my thoughts. For some reason, an online diary appeals to me
now because it will always be in the "same place", I'll have
access to it from any computer, and I won't be wasting
paper. of course, I won't be able to read it either unless
I'm on a computer, but I guess maybe I don't have to read my
previous entries most of the time.
I'm not really sure why I'm making this public. Maybe part
of me is hoping that someone out there will read it and give
me some kind of feedback. Dunno. So long as it remains
anonymous, I'm OK. I'll have to be sure to not use names I
guess. We'll see. I definitely have been needing some kind
of an outlet. I know now that if I have an outlet, then I
don't move on and instead live in the moment, and in the
past, with whatever it is I'm struggling with. However, if I
don't have an outlet, then I feel like I'm literally going
insane. What's the lesser of the two evils? Insanity or
Fantasy? I chose Insanity for a while, but I realized that
it was impossible to live with. Never did I feel like I was
trapped in my skull. Now I know that for me, Fantasy is far
preferable, because no matter what, I'm forever hopeful. I
live in a world of ups and downs, and though I know that
it's mostly self-inflicted, I lack the desire to save
myself.
---
Ad:0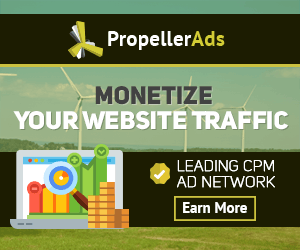 ---