well....
2002-12-13 06:57:30 (UTC)
[>] My First Entry
Oh well, I have infact signed up for this online diary for
quite some time back, but hasn't really got the chance or
the slighest idea on what I'm gonna write on till TODAY!
So TODAY is the day. Here goes...
I'm a 23 years old girl, happily attached with some regrets
of losing freedom of going out with "interested parties".
(I'm actually doing double tasking right now, yea, working
and writing this article, so pardon me for my bad english
and bad construction alright?) Back again, I'm juggling
work and study both at the same time, and i have another
year or more to finish my degree.
Which part of the globe do I come from? (I'm writing
whatever that comes to my mind now...) I come from a little
island in Asia. It's just a small dot on the altas in
which you wont even notice. I would say it's really easy to
guess my location if u come from Asia :)
DAMN! Isn't this a diary?! Why the hell am I doing an self
introduction? heh yea somehow i wish someone would just
tumble upon this page and read me.
Contradiction.
adieu
Assuming a pose of deep thought,
I remain ... wanton woman
---
Ad:0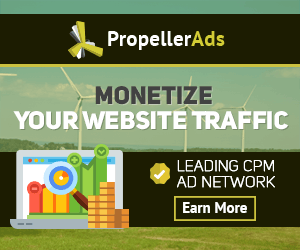 ---