Honeybear
2001-08-28 01:34:53 (UTC)
James
James is a great guy. We have been good friends for 3 years
and now we are getting closer than ever. The tension
between us keeps getting stronger though. We arent quite
sure what is going on between us. He is amazing though, he
is always there for me. If I am sad he cheers me up.If I am
happy he celebrates with me. We could probably sit together
and talk for hours about nothing in particular or have one
of those conversations where you dont say anything at all.
I hope things with us become more clear. He is a wonderful
friend and I hope to keep him in my life till the day I die.
Yours Truly,

Honeybear
---
Ad:0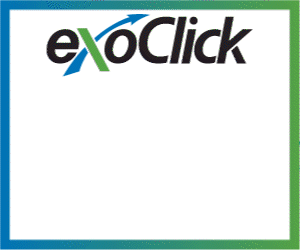 ---