Would you mean this please if it happens
2002-12-04 06:11:40 (UTC)
Brand new
well......this is my first entry to my new journal online,
i dont really know why im doing this, maybe it will take
away some of the stress that i have for my life and it
will be fun to look back when a few months go by and
remember what happened earlier in my life...
today was a pretty boring day, im so bitter that my amp is
busted, its so annoying, stupid fucking rain i hope it
doesnt cost too much to fix :(
i cant wait for tomorrow because hopefully my guitar sold
at the shop and the guy will give me 200 bucks for it..i
need the money for x-mas presents and a pair of the rad
checkerboad slip on vans shoes. it will be way ill
my girl situation has been kinda weird lately, i have
started to like being on the road more and more now, its
easy to talk to girls on the road, and i look forward to
hooking up with a lot of them. ana and i dont really talk
much, she just always ends up leading me on by saying she
misses me and stuff, and thats just bullshit, im sick of
it.
"that one girl" is completly through, we dont even talk
anymore, she is just a stupid girl that i cant believe i
ever had feelings for her.. i guess it was just a dumb
hook up thing..oh well. anyways, im done with this entry,
i need to finish my stupid fucking biology
paper..yippie....
---
Ad:0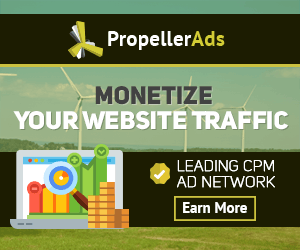 ---