No Matter How Hard I Try...
2001-08-24 00:58:30 (UTC)
the whole thing
hey! school is great. kristin started on me again and so
did alisha. they need to stop. but, whatever they want to
do!!! i read my whole diary and nothing i said was about
alisha except some e-mails i sent her. well, that dosent
matter. this kid luke likes me. he saw me and asked my
name. he writes me notes and crap. one thing, he isnt
christian. yeah that bothers me. i gatta go! bye!
---
Ad:0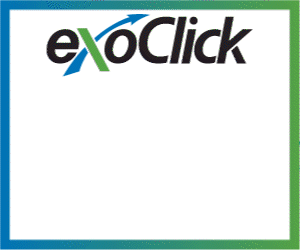 ---