electroencephalograph
2001-08-23 13:26:17 (UTC)
Procrastination is your friend...
What happens when you have two assignments due the next day
they are both already a week overdue and you have barely
started one of them?
Not much it would seem.
A rearranging of the books and writing implements on your
desk, an obsessive compulsive checking and re-checking of
your forever at "0 messages" email account and perhaps a
little pointless banter with a non-existent diary audience.
I was never one for self-control. Or taking responsibility
for that matter (note the use of the second person - 'you'-
in the above).
Fuck me. It's 11:07pm. That must be my cue to launch into a
lengthy discourse on my existence thus far on a
metaphyscial level. Wait. Don't run. That wouldn't be
healthy for any of us to experience. Let's start with a
couple of details about yours truly.
My name is..haha. Not a chance.
Long, long ago I traded dignity for financial stability
(relative) and moved back home with mummy and daddy. Yeah,
at 23. Yes, I am a sad git. So here I live, just mummy,
daddy and little 16 Y/O sister (she shall be known
as 'princessque sibling' from here forth). I also have an
older sister who is 25, a mere one and three-quarters my
senior and a polar opposite. She is married (my opinion of
marriage shall be duly stated in entries to come) to a fine
gentleman. As opposed to some exotic variety of endangered
sea monkey like you were thinking. I am the queen of the
superfluous.
Ok ok. Must go in a last ditch effort to scrape by with a
pass.
---
Ad:0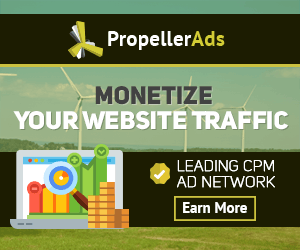 ---