not set
2002-11-28 13:47:24 (UTC)
Winter Solstice Girl
I asked her once
where are you,
where have you been,
and where were you
when the towers fell.
I listened and watched
her lips forming the words
while steam slipped from
glass covered sauce pots of
dream water we swallowed
when the boat sank.
Yes, I was poor once,
and hungry, and wandered lost in
cluttered streets filled with paintings and
bruised fruit that I feared eating in
the loud moonlight with only tattered
shirttails to cover me.
But now I walk my dogs among
trees that even God has left alone,
pouring wine even in our glasses, and
smile as her freckles stop moving the
dust motes that twirl in her light.
And on the morning after the night of the
day that I slowly scraped ice from the
window, she knocked and said
follow me. Follow me to
the pour down place.
I want you to
watch me
wash you
naked.
I slip sometimes and speak to her of
plans for the spring and for the time
when summer comes.
copyright 2002 RSD

---
Ad:0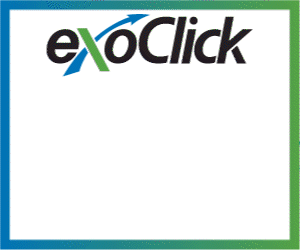 ---