life of a porn star
2002-11-27 23:10:49 (UTC)
short week with brian
well monday finally came and it was wonderful. i went to
school and i was sitting in the hall before class with
steph, jess, and brian. we were talking about how steph
bitched out emily and then steph was like are you comming
uot wtih us tonight? and he was like i dont think i can bc
i have so much work to do. so finally we talked him into
it. so after class we walked out of the building and he
was all weird like well i gotta go get my car and out gas
in it... and then we are like we are all going in one car.
so he is like oh ok. so we get to my car and he was gonna
sit in the front but he ended up in the backseat. so we
get to spot and we realise that he hasnt gone to the atm
so he doesnt get ne thing. then phil and jay show up and i
think he felt akward. so i was afraid he was not having
fun. but then once i was ignoring the other guys, he was
more talkitive. i love when he gets all quiet around us
when he first comes into our group. so then we went to the
record store next door and looked around. then we stood in
the parking lot while steph said goodbye to phil.
then tuesday morning i walked into sociology and he
had his headphines on so i didnt really talk o him bc i
thought he was a little weirded out by me bc he didnt seem
to want to be near me. but then we went to the fireside
lounge and i was sitting there with alyssa and brian comes
in and sit next to me. then he was like i figured you guys
would be here and my roomate is humping hi gf in our room.
so we talked for like an hour or so. then he went to drive
his friend somewhere. then i went to drawing and i maade
fun of him and told him he was weird. blah blah blah. i
know im obsessed. but there are only 2 weeks left of
school and im gonna be soo sad if i dont see him next
semester. yeah so now i have to do my homework that i have
been outting off for several weeks.
---
Ad:0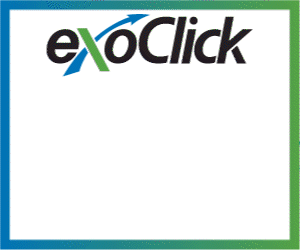 ---