dude
2002-11-26 03:47:17 (UTC)
DOES ANYBODY KNOW ANY GOOD FRENCH TECHNO MUSIC?
I have this dilema now. I consider myself a person with
descent and at times individualistic style. I recently
rejoined French Club. We're gonna dance the CanCan for
international days as usual, but we wanna do some French
Techno at the end. The music we have available so far, I
fear is hardly good enough. I think some people have awful
taste in music, and that I can pick out a tune that's
pretty swell for what we require. Unfortuantely I don't
have a cd burner, and I can't even sample french tunes
offline since my computer is fucked up. I'm gonna try to go
to French chats and other sites to check this shit out. I
wanna get my hands on an actual good cd by Sunday at the
latest. So if anyone knows of any Techno band, good bad
whatever. A site, a cd recomedation. (Has to be french
techno though.) Let me know.
I got more to write, but I still have plans for today, and
I still didn't wash my feet and didn't take my pils. Not to
mention the massage book I'm starting. I wanna finish the
beginning part up a.s.a.p. so that I get to practice in
class. The book has some nude pics so I don't wanna open it
up and have a teacher see. Or a untrusted student for that
matter. More on that, the techno and my weekend later.
-Amnesia
P.S. My new mouse is even more fucked up then the first.
This pisses me off
---
Ad:0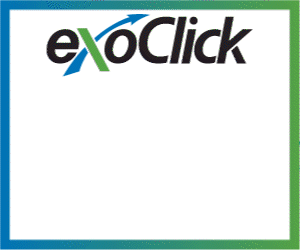 ---