jacqueline
2001-08-21 02:42:45 (UTC)
pissed off
well you could say I'm alittle pissed I'm in a wedding this
saturday (maid of honner) I need to get a few things like
make-up, panty hose and a few other things my man tells me
we don't have the money and I need to wait till fiday to
get the things I need then he truns around and buys a damn
boat motor for 175.00!!!!!!
It's always like that anytime I need
something I can never get it cuz we never have the money at
then time then goes and pulls this bullshit! I don't know
what to do anymore all I know is this shit is getting real
old real quick. anyone have any advice cuz I'm sure out of
guesses.... Well little does he know I'm going to go and
get my nails done tomorrow and I'm going to spend his
100.00 bill he has stuffed away.
well have to get going have
a busy day tomorrow and need my sleep write more tomorrow.

---
Ad:0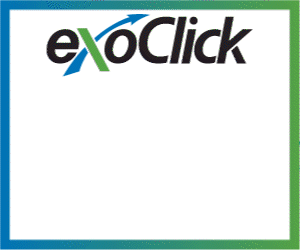 ---