Soul Searcher
2001-08-21 00:56:26 (UTC)
So Confused! What to do?
Well Josh is a retard! Like I haven't already said that!
I went out with my friend Charlie last night. We hung out
at our favorite pool hall, of course. He practically lives
there. I never talked to Josh at all. He thinks I am
playing aroung, he has to. Either that or he just really
doesn't give a shit. That is a huge possibility, but
that's the one that makes me feel bad about myself.
I can talk to Charlie a lot better than I can talk to
Josh. But that's true woth just about anyone else. i am
not sure if I have feelings for him. maybe he is just like
that and he makes all girlz feel that way??? I don't want
to look like an idiot. Whatever.
I guess I will remain CONFUSED!
---
Ad:0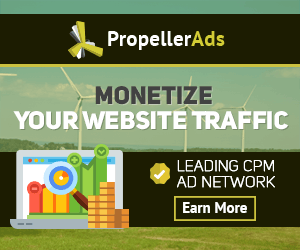 ---