I'm a girl, not a band!!!
2002-11-18 07:38:35 (UTC)
Romantic
I keep my romantic side hidden away. I don't usually let
her out. She wants the full, romantic relationship. I keep
her busy knitting socks. But sometimes, especially when
I'm listening to John Mayer, I just want someone to hold
me and say nice things and suprise me with flowers and
breakfast in bed and a day to call in and just cuddle
until late afternoon and then an early dinner until it's
back to bed.

I want it all, and I want it now.

~L
---
Ad:0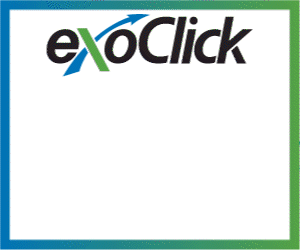 ---