Me
2002-11-14 06:01:41 (UTC)
If God Only Gives Us What We Can Handle Then He Must Think I Am Wonderwoman
So I stopped writting in December. At that point I ended up
dating Aaron. Things were good. I have never had a guy
treat me so well or be so loving to me. We spent a ton of
time together camping and doing other things.Things were
going well and we had been dating 7-8 months. Things ended
up fizzling otu though and we broke up in July. Now I am
pretty sure that he was cheating. So that and some other
issues are a whole other story.
I finally got my license at the end of April. That made
life so much easier and better. I was able to do a lot of
the driving with the camping trips. I was also able to go
to LA and see my mom and my friends and Aaron.In general I
had a lot of freedom. On the way home from a camping trip I
got into a pretty bad accident. Aaron was with me and I was
driving. We were in bumper to bumper traffic and this guy
in front of us all of a sudden slams on his brakes and
flies into the left lane. I only avoided hitting him
because he went into the left lane. However, I didn't know
that in front of him was an SUV stopped in traffic. The
minivan had almost hit the SUV. When the minivan moved out
of the lane he left me almost on the bumper of the SUV and
no time to stop. It ticked me off becuase the van kept
going and I got the at fault.
More added to this entry later =)
---
Ad:0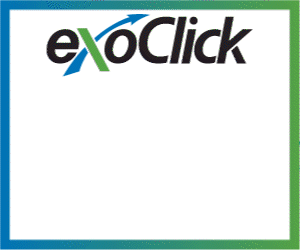 ---