illusions
2001-01-31 06:43:53 (UTC)
bum bum bum i free my mind with..
bum bum bum i free my mind with the sounds of music... i
let it burn let it burn let it burn and close my eyes.. i
am alone but in a room full of people. dancing and swingin
my arms i fall into a room filled with white. a soft
marshmallowy room where i lie in harmony with my soul.
balanced for the moment i feel nothing but softness. i feel
warmth and love. and then i close my eyes. i fall into a
whirlwind and open my eyes into a world filled with trees
and beauty. it is my paradise. what i have been yearning to
see. i hug the trees and draw them and i am like a child in
a candy store hopping and skipping and i come to a hole.
it's the rabbits hole. i jump in and fall into my bed... i
am back. in this everso polluted world of lies and
deceptions.. i am awake!
---
Ad:0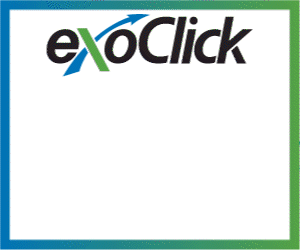 ---