My Journey to Motherhood and Life
2001-08-15 19:06:43 (UTC)
A day off
Today I got an unexpected day off. I was suppposed to work
12 hours, but census was low, so they didn't need me. That's
ok. I have been overworking myself lately, anyway. I can
tell when things get out of balance and I get cranky and
everything falls apart.
This afternoon I want to clean my craft room and get back
to doing my scrapbooks. I really want to do some things just
for me. I have to make a scrapbook with my sister for my
brother's graduation. I have such plans of being organized,
but it rarely materializes.
My mom decided to can some tomatoes after telling me last
week that she hates canning and wasn't doing it again. I
will never figure her out. I made some salsa today, it's
decent.
I think a lot about this diary when I am doing other stuff
and what I am going to write in it. Then when I sit down to
write, I forget everything.
If I am not having a baby this year I have to reevaluate
what I am going to do with myself.
Ann
---
Ad:0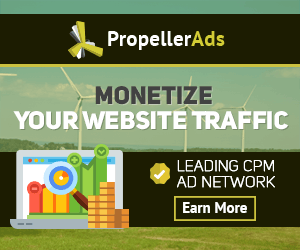 ---