Woolgathering
2002-11-12 02:30:49 (UTC)
Basics for Monday, November 11, 2002
TO-DO LIST
** Laundry
** Quilting
** Make pineapple upside cake
********************************************
DAILY FEATURES
DINNER: Lasagna, homemade bread, green beans, salad and milk
WHAT'S IN JOHN'S LUNCHBOX: Leftover chicken pot pie to
microwave; peanut butter and raspberry jam sandwich;
pineapple upside down cake; a piece of apple pie; a half
dozen chocolate chip cookies; an apple, an orange and a
banana; a container of iced tea, one of orange juice and
one of apple juice.
QUILTING: Working on a small Rose Wreath quilt wallhanging
and quilting on Fence Row quilt in frame
WHAT I'M GRATEFUL FOR: The veterans who have and are
keeping are country free and safe.
READING: Our Simple Gifts: Civil War Christmas Tales by
Owen Parry
WEATHER: Rain, rain, rain and highs in the lower 50's;
it'll be like this all week.
SCHEDULE FOR TOMORROW: Quiet day at home
QUOTE: The wise man doesn't give the right answers, he
poses the right questions.
~ Claude Levi-Strauss
---
Ad:0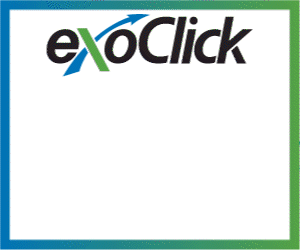 ---