All in the Night
2001-08-12 18:58:05 (UTC)
Raney + Rainy
Well, i woke up at about 5 today to take my brother to the
airport. That's actually really depressing b/c i dont' get
to see him but 2 times a year. I really miss my bro
too...i feel like he's the only one who'll side with me
sometimes. But i guess i'll see him again at Christmas.
Well anyways we were supposed to do this sumer reading for
Clary (i don't knwo why but i cannot stand him this year..i
think it's b/c he sides with the Non-AG people over us, who
he's had for like 3 years.) and i didn't start it until
this morning but i somehow finished reading the entire
book, Raney, today. Also i was laying out trying to get a
tan again today and it started pouring down rain! I guess
i tan isn't meant to be! There is someone i love so much, but that i
am afraid to admit it.....
---
Ad:0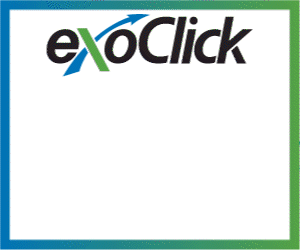 ---