~*~*~*~
2002-11-04 15:06:27 (UTC)
its cold in here. its cold outside. its cold everywhere.
i got almost 11 hours of sleep last night.
im still tired though.
i wish i didnt have to take this test today.
i slept through my first class already.
and i dont know if im going to go to db after psych or not.
leaning towards not.
wish me luck.
---
Ad:0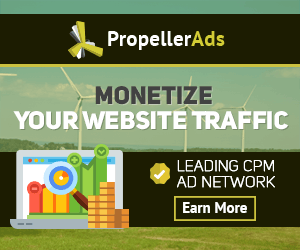 ---