The jerk files
2001-08-11 05:30:21 (UTC)
Its Friday night,..i aint got a job,....and i aint got spit to do!
Well today was another useless day. I woke up
extremely late today, about 11:30,...yes its true. I got
ready and dont remember what i did the rest of the day. Oh
yeah! I went somewhere,...But it wasnt important,..we went
to the dollar tree after,...and some little asian dude was
following my sister,..i was about to open up a can on
him,..jeez,.. but i witheld. Oh well. I came home and sat
around. We went to Kmart too! Very boring) and out to eat.
CARLS JR.,...mmm....fattening. I am here and some old
friends from out of state are here. From Botswana
Ill-i-noize. Theyre cool. Their big brother Jeff,..is one
of my good friends until he moved away,..then he became my
sworn,Mortal, enemy. JK. JEFF!!! I MISS YOU OLD FRIEND!! He
has a site too, its,...
http://hometown.aol.com/bassmasterjfunk/
CHECK IT OUT!
Um.. heres tonights list.
FAV. ARTISTS
1. Project 86
2. P.o.d.
3. Living Sacrifice
4. LA Symphony
5. Pigeon John
6. Red Cloud
7. Two Timer
8. Creed
9. Eric Clapton
10. RATM (some)
---
Ad:0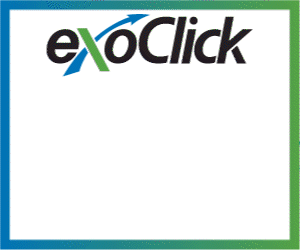 ---