Meshed Up
2002-11-03 07:19:16 (UTC)
To Miss R
hehe so i guess i'm immature. and girl, i'm not 17. i'm 18.
you should be ashamed of yourself. your math is even worse
than mine.
let us define maturity (in her terms). maturity is being
paranoid that every guy who sees you lusts after you.
maturity is knowing that when you're around the guy you
really really like, you should wear tight white shorts, you
should wear black panties so that the lines and the color
of your panties will be seen by him so that he'll lust
after you, and promise to never leave you till eternity
comes to an end.
maturity is making sure that you never wear a swimsuit even
when you go swimming because every guy who sees you will
take a picture of you, enlarge it, put it up on a wall, and
masturbate while looking at your shaved legs and supposedly
painfully big boobs.
oh yeah, maturity is laying off zillions and zillions of
chauffeurs because they look at your boobs and your butt.
ick. for goodness sake, you're not even pretty. why on
earth do you think every guy looks at you? get over it
girl. the only asset you prolly have are your pink nipples.
but knowing you, i'm not even sure how true that story is.
maturity is also trying to turn guys on by declaring to the
guy you like that you're massaging your boobs and that you
want him to suck your nipples. mind you, the guy this
girl's telling all these things to has a girlfriend. tsk
tsk. that definitely is mature. no i'm serious. it really
is.
well all that said, i'm glad i'm immature. and i guess i
must say thank you that you called me immature because, yes
i would rather be immature than be mature like you. for
someone as mature as you, you sure are sad and deluded.
---
Ad:0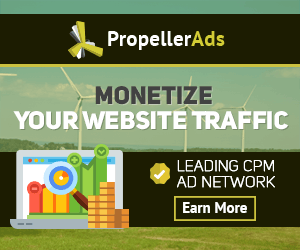 ---