my entity
2002-11-02 09:00:07 (UTC)
refrigerated cake
yeah im trying to make one tonight..hopefull..it'll turn
out good :)
finally i had the chance to get online here at home... how
i missed to login from here but i think things have
change...before, i used to be so excited but now...nah! i
dont think so..i think i get bored that quick.. and i dunno
why...maybe its getting boring already..
anyway..i did not render my overtime today from work thus
decided to rush into the grocery and bought the recipe for
the cake im going to make.
tonight, i will try my best to fix my things at church and
think of some surprising things for the kids im going to
teach. did i mentioned about this already? i am now
teaching/assisting the children's church and tomorrow will
be the first sunday of November..and im too excited.
thats all for now..
gtg
cRuEL`
11/02/02
5:03 PM
---
Ad:0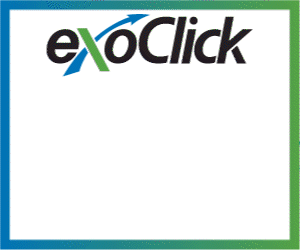 ---