My life...one day at a time
2001-08-10 17:38:55 (UTC)
It's been long.......
Hey wow its been a long time since I have written in this
diray of mine. Alot has happened. I went to Darien Lake and
got burned, and then got even more burned the next day at
the lake. I opened a savings account. I like to babysitt for
the $$ mostly.....but it can be fun too. I am happy cause I
am with Paul. I love him. Everything is going well. I get
bored when I'm not babysitting cause I have nothing else to
do. I can't belive I am going to say this but I can't wait
for schoool to start. I guess that is all I have to say.
Bye!
The Bricks Are Loose!!!!!!!!!!!
---
Ad:0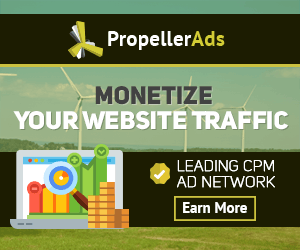 ---