Rainbows, Ice-a-ma-cream, and Lemonade
2002-10-28 17:34:49 (UTC)
The Protest
Last week I spent the majority of my free time
watching child development videos in the Saddleback
library. My final was on Friday night, after the protest. I
think it went a hell of a lot better than I thought it
would. I seriously doubt I got anything less than a solid
B. Hooray!
I was feeling good already that day because I had just
left the protest for Putiidhem. Karma works. Ryan, Garrett,
Laura, and Daniel went too. There was at least 50 people
there, and a P.A. system. We brought six or seven signs
that we made, and put the leftovers up on the fence.
Rebecca (one of the ladies in charge) told us to keep the
signs, because our battle is just beginning. We did. And we
will be (or at least I will be) at every protest and
function until our voices make a difference.
My weekend was great. I saw The Ring twice, went out
to dinner twice, and Ryan bought me a French maid halloween
costume and some craft stuff. I just hung around making
things when we weren't out having fun. It was nice.
Suzanne's birthday is in a couple of weeks (exactly) and we
got her a tropical fish wind mobile, and Ryan's going to
paint her a little tropical fish painting, and I'm making
her a beads and fish braceclet and necklace set. It will be
a fishy birthday.
So, I guess that's all I have to say, hope everyone
else had an awesome weekend too!
---
Ad:0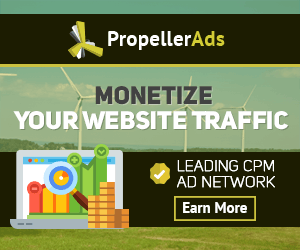 ---