Chapter One: The Evil Within
2001-08-08 23:38:06 (UTC)
My Friends
I love all my friends, and I wish could make there lives
all good! I have problems, and ever since I have been
younger, I have wished that, no matter how bad my life may
be or have been, that I could pick up everyone that hurt
and carried them on my shoulders. I carry alot on my
shoulders at the moment, not that I am complaining, but I
still feel like i am not helping enough! Oh, dear, i wish
that I could really make a difference. But, right now, I
can't even help my own family, or self, so I feel useless
to all those that I could help. And, for some reason,
everytime I talk about myself, I feel selfish! But I am
Vicki, and I will do everything in my powers to make my
friends happy, cause that what I do, and because I love
them so much!
I LOVE YOU GUYS!
~~*~~Vicki~~*~~
---
Ad:0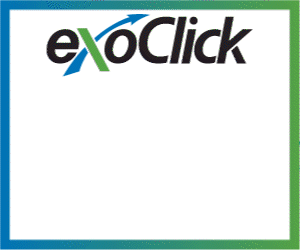 ---