No Matter How Hard I Try...
2002-10-27 20:17:51 (UTC)
useless shit
Your partner has a secret that may get out today, so
prepare for an avalanche of curiosity. Your communication
angle in coping with this should emphasize your sentimental
nature.
What partner?
***
Frustration seems to have camped out permanently in your
guest bedroom. Don't be fooled by appearances, however:
There is a way out of this current dilemma, but you may
have to wait until you spot whoever's been causing all the
trouble. If you act too quickly, you may well end up
killing the ally while sparing the beast. Seek out wisdom
if you must, and make sure you tune into the subtle cues.
Frustration? I prefer the word anger. Apperances? ha. A way
out? Yeah, right. Subtle cues? I think not!
***
You do better without help. Witnesses can take a break.
Your thoughts are your own.
My thoughts right now really aren't great. I am pissed.
***
"What did I do to you? What did I do to you?"
~Ninedays
---
Ad:0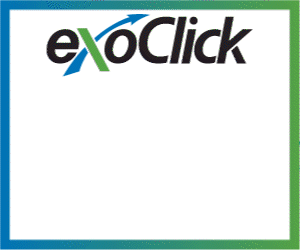 ---