my journal for lisa
2001-08-08 01:25:43 (UTC)
i think i understand...
Today i finished making a CD for my friend Lisa, which who
this journal is all about, and was curious about some of
the songs on the CD. So me being me, I popped in the CD
and listened to all the lyrics in all the songs. The
lightet way I can put is that it moved me. I never fully
could ebmrace who much Lisa really likes me. Some of the
songs, just if you were wondering were as follows: Ronan
Keating - When You Say Nothing At All, Otown - All Or
Nothing, Bonnie Raitt - I Can't Make You Love Me, Sarah
Mclachlan - Angel, 98 Degrees - My Everything, Bryan Adams -
Everything I Do, I Do It For You, Paul McCartney - Maybe
I'm Amazed, Jewel - Hands, Leann Womack - I Hope You Dance,
Dixie Chicks - Cowboy, Take Me Away, and A Cold Day In
July, and Destiny's Child - Amazing Grace. If you're a guy
with a girlfriend, memorize all these songs, and sing them
to her.... it's guranteed to get you some. But anyways, I
have a better idea for the way that Lisa feels about me,
and I kind of have a little bit more feelings for her. I
asked my current girlfriend what we're going to do when she
leaves for Oman again, and she sed that we should be best
friends like we used to be, so unless I am ubducted by
aliens, and am programmed by them to NOT LIKE LISA STANG!!!
then I will probably end up with her (thats a good thing!)
Well anyways, thats enough for today. I'll write more
later! BYE!
---
Ad:0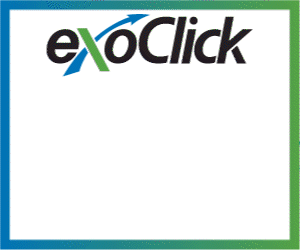 ---