Finally the doors are opened..........
2001-08-07 18:47:02 (UTC)
The unknown......
The night was cold as well as my heart,pearing through all
that may be evil.With the moon at my side showing me the
way.To what though I ask? Only time will tell. Still
leaving me in wonder of what has been given to me.The heart
of the innocent.......a brain of the known.......a soul
that is a stranger to me.......and my eyes that were opened
to something others may never see.Knowing you have such
things leaves you in wonder.You think of why you have
it.Why it was given to YOU and no other.Ever since I can
remember I have been used as an "object",which is what I
would like to call it.An object is hallow inside with no
heart or even feelings.To be used over and over.Slowly
being broken down till there be nothing left.Something that
never cried.......screamed.......laughed.......or even
smiled.The exact description of my life.But still I am here
today to tell of this story that led me to what I have
become.You may ask what it is I am.For I may not even be
human.You will have to read on to tell.........
---
Ad:0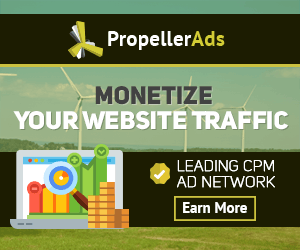 ---