JesS's SeCreTs...haha
2001-08-07 18:21:46 (UTC)
Last day of summer fun! =(
Okies My mother gets off work tommorrow to take me and my
little sister to do something for one last round of summer
fun (not that I have had much anyway)...b4 school
starts..but hey the dya school starts i have that concert (
yipee)..I am a major concert goer!!!These are the concerts
I have been to:
1.Ricky Van schelton....( I was 5 eww I hate country)
2.Neil Mcoy....(once again my mom likes country)
3.Garth Brooks..(I do like garth he is purdy good)
[email protected] teen usa awards.( 6th grade ..I hate nsync)
5.Hanson...( I don't care wut u say I love this guyz)
6.Lynrd Skynrd...(geezer rock band they rawk)
7.Deep purple..(I have never seen a band rock so hard..in
pink leather pants)
8.Michelle Branch...(I am going monday so saty tuned)..haha
sounds like a cheesy commercial!
---
Ad:0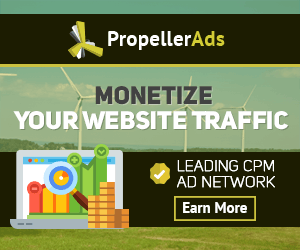 ---