~*~*~*~
2002-10-23 23:36:52 (UTC)
lol too fucking funny...
what do you think about this baby? =) heh...
Your Secret Fetish Is Exhibitionism!
Sex for you is an adventure ... one which you want the
whole world to see. Closed curtains and dark rooms don't
do it for you. You rather be getting it on in a public
bathroom, park, or club. Just don't let your love juices
fly and hit someone in the eye.
Your Secret Fetish Is Shemales!
Tits on top, dick on the bottom... It's the new white
meat! You may be inspiring to be a shemale yourself, or
perhaps you just like to find them to fuck. There's
nothing better than a sexual Transformer!
---
Ad:0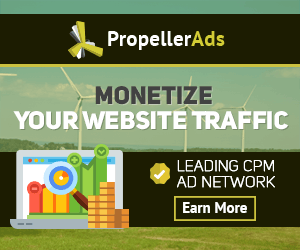 ---