J's Online Life
2001-08-06 20:23:43 (UTC)
Still Summer
Hey there well we only have 1 week till school starts
again. finally its school again. i'm not really bored or
anything but there's nuttin to do at the house. well not
really. anyway, last tuesday wuz my b-day. im 13! my
mom, sis, vunita and i went to celebration station to
celebrate. it was ok, we played ddr, go-kart, pool hehe we
looked stupid coz we dont know how to play! anyway, i
didnt really got lotz of presents but its okay. doesnt
really matter. vunita gave me 15 dollars as a gift and i
bought celebrity with it, hehe! the cd is awesome! im
sure they sold lotz of em! anyway, im done wit my school
supplies but i still have to buy some pants and shirts. ok
well i g2g now bai!
---
Ad:0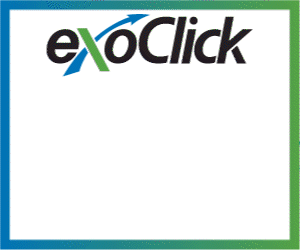 ---