No Matter How Hard I Try...
2002-10-19 21:08:49 (UTC)
car show
hey! I am about to go to a Car Show with Jess in Plan City.
I love old cars. They are really cool. I am weird, I know.
I really don't know much about cars, but they old ones are
pretty. lol. Yeah, I'm nuts. Anyways, they are on their way
so I am going to jet. ttyl.

---
Ad:0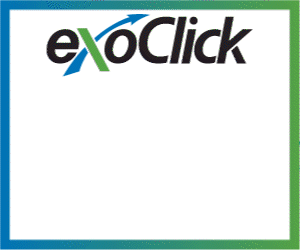 ---