possiblymaybe
Ad 0:
Digital Ocean
Providing developers and businesses with a reliable, easy-to-use cloud computing platform of virtual servers (Droplets), object storage ( Spaces), and more.
2001-08-04 23:54:25 (UTC)
klepto crew
"We are the Klepto Crew. If you see a group of kids in a
resale store doing the 'one five one', don't be frightened,
just move along. As long as you stay out of our way, the
streets will be safe."
-Gilda, Crystal, and Audrey. -
---
Ad:0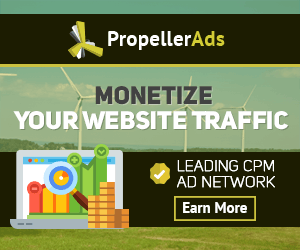 ---