in hiding
2002-10-17 00:15:26 (UTC)
shane
i have a friend name shane. he fucks with girls all the
time.he only does it because he nos he can.for all the guys
out there u need to not fuck with girls emotions.there not a
game there feelings.and shane if u ever read this u need to
stop bucause all the girls in the world will one day no that
all u do is use them.and soon u will have no girls @ all.
p.s shane ur not that cute soo stop!

p.s.s becca does not diserve what u did 2 her!
---
Ad:0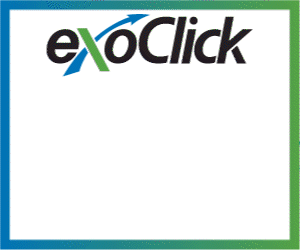 ---