name
2002-10-16 05:00:28 (UTC)
silence and the bliss on nights touch
so, here I am...
looking into the night...
I see the stars, I gaze up at them..
and I see what may have been or could have been...
but I lament, and I think...
I wonder...
It's not so bad...
I've been here before...
I don't always talk, or act the way I think. If you met me
on the street you would probably walk by without really
noticing me, unless I was wearing my 20 holed boots, trench
and dark green cargo pants, my hair slicked back and my
sunglasses fully darkened...
then you might cross to the other side...
I find myself, wondering.. what would it be like, if I
weren't overweight... didn't have a scar on my lip, and
actually looked fairly "suave, debonair, and cool.", if I
could be persausive, funny, hip, more outgoing...
I think too damned much...
I need a hobby...
I want a girl friend...
I need someone to hug me, and tell me it's okay...
sigh...
~T~
---
Ad:0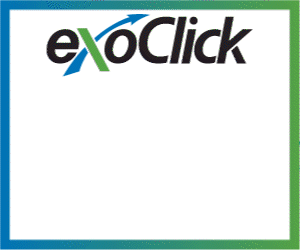 ---