my own world
2002-10-16 02:46:41 (UTC)
online again
well, dad paid the bill late so i didnt have the internet
from friday til tonite(tuesday) well my car is going on the
road friday. i was supposed to go driving with mom
yesterday to practice but dad forgot and wasnt home when i
got home :( i was quite pissed, he said he would be....then
i call and hes not, and said he wouldnt be home for a few
hours at least. so i told mom to just go ahead and run her
errands cuz we couldnt go driving, then dad ends up getting
home a 1/2 hour later. damn it, why does he do shit like
that? anyway now i have only had 2 days of practicing on a
standard. not exactly giving me a good feeling. im driving
to syracuse on sunday for a show, i hope i have it down by
then. im gonna drive a lot on friday and sat. so hopefully
i'll learn fast. tomarrow im going to see Nemesis, Element
101 and Andrew W.K. that should be fun...im looking forward
to it. well i have a lot of work to do....midterm
week...gotta love it *pure sarcasm* ill write later.
---
Ad:0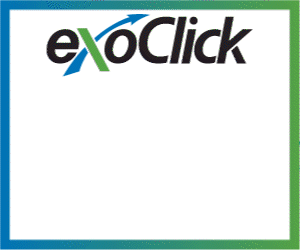 ---