dedoubledidentifiedschizophrenia~
2001-08-04 02:24:16 (UTC)
;(
baby..
where are you? im sakit you noe.
my stupid datuk dun want to buy panadol and ive got no
strength to go downstairs to buy.
i think its becoz dat day i walked in the rain.
whatever it is im sick. and i cannot study. i noe its
not a good reason but im sakit. my forehead cannot stop
frowning.. like pain...
ill try to study now. but im tellin you its sakit..
stupid headache.
---
Ad:0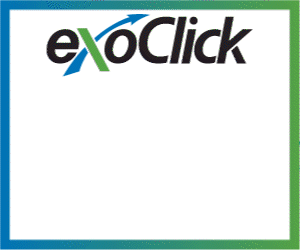 ---