My life
2002-10-14 00:36:27 (UTC)
*Just Friends*
im broken, i'm torn, im laying on the floor wondering what
more i have to live for. Im scattered, i'm destroyed, i sit
and i wonder why you treat me like a toy. Changes have been
made, things have been said. If i died would you care? if i
told you i loved you to see what you would say, when i
turned around, would you still be there? I'm incomplete, i
reach for you but you make it to where you are out of
reach. i'm damaged, im alone, I wait for day i can call you mine, my
own. But will that great day ever come? The choice is in your hands,
along with my heart. Please, don't tear it apart. I feel nothing
inside anymore, emptiness feels my soul, it makes everyday grow so
cold. I need you in my life, i need you to make my soul feel right, i
need you to tell me when can be more than "Just Friends".
---
Ad:0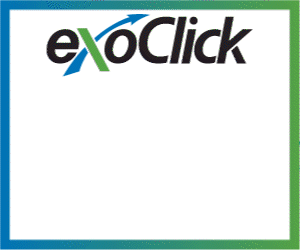 ---