life with me
2001-08-03 03:40:00 (UTC)
THANK GOD FOR THURSDAYS
Thank god for Thursdays!! I havent talked to Allen
all day. He told me last night that him and dana got
kicked out of Dana's house. (Dana is a guy and one of my
very best friends.) I dont really know what all that was
about. All well. Today me and Tiara and Nikki, went to
town and went to see Tiara's boyfriend. Tony finally
called me back. Tony was the guy I was dating before me
and Allen got together about 2 months ago. He called from
Jimbo's house. When I called him back he wasnt there, but
I talked to Matt for a little while. Which was cool cause
I haven't talked to him all summer. He said he was going
to Florida tomorrow and wouldn't be back until monday. I
told him to give me a call. I think he wants to hook up.
That wouldn't really be to bad. He is fine as hell. Plus
he graduated highschool, which is more than i can say about
Allen. Plus Allen hasn't even made an attemp to call me
all day long. He didnt work yesterday and still didn't
call me until 10:30. He is seriously getting so sorry.
Allen is supposed to go see his probation officer Monday,
but he doesn't have the money for his fine. I told him
that he would have the money had he worked at all last week
and at all yesterday. I'm sorry, but I don't really need a
boyfriend that I have to worry about him going to jail. At
least with Matt I wouldn't have to worry about all that.
Me and Tiara are going to get our class shedules tomorrow.
Hopefully I will get some classes with some of my friends,
although most of them graduated last year. Its okay
though, at least I only have 1 1/2 years left. All well,
guess i should end now.

Later
---
Ad:0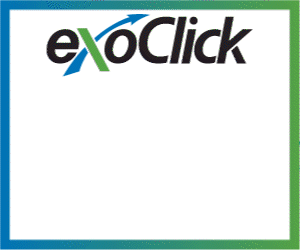 ---