No Matter How Hard I Try...
2001-08-03 02:45:58 (UTC)
food, clothes and death
hey! tonight was intersting.
first i went to apple bee's for a burbon street steak.
YUMMMM!!!!
then i went to the store and got a shirt which i dont
like yeah and stuff
then i came home and my mom got drunk...found out LEEANN
is moving to Pennsylvania wit him and they are getting
married. my mom tried to kill herself but i stoped her...go
me! and yeah that was my night
BUT I AM IN A GREaT MOOD!!!! just cuz i dont like being
poopy! *burbs burbon steak* that was better the first time!
---
Ad:0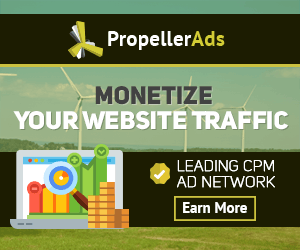 ---